Through the vine

Jennifer Nguyen


Through the Vine is a character and world-building experiment with a goal of finding balance between natural and synthetic materials. Through the use of recycled, sustainably sourced, and naturally dyed materials, care and consideration are reintroduced into the garment making process. This highlights historic methods of making, to create felted, hand dyed, and pleated garments, as well as appropriating medieval silhouettes into modern iterations of pre-industrial garments. Through the Vine is a world nurtured by fantasy and a distorted reality, a collection pulling inspiration from movements such as Art Nouveau and Arte Povera, utilizing naturalistic materials and subjects to envision a cast of individuals that embody the aspects and nuances of nature and the increasingly industrialized world.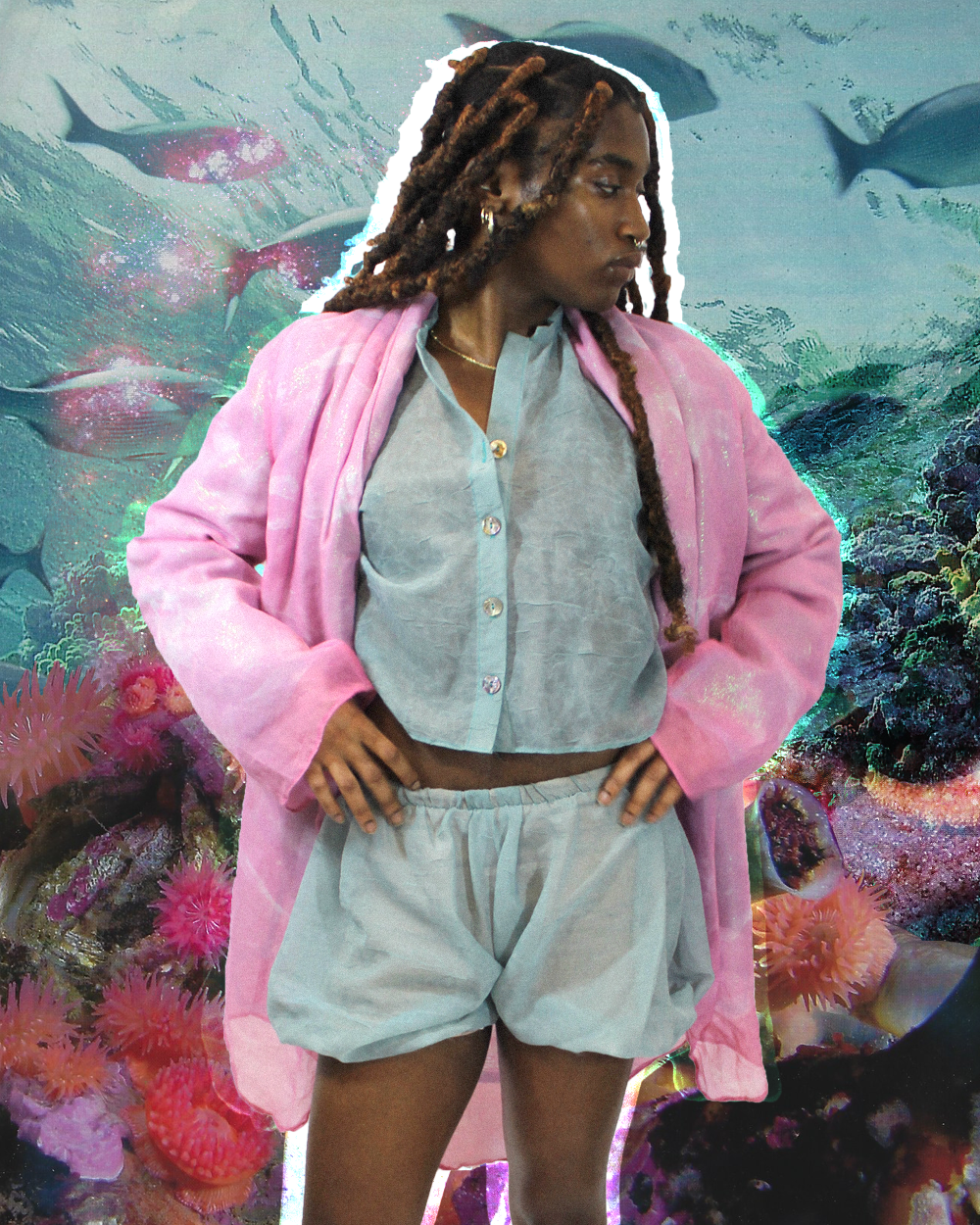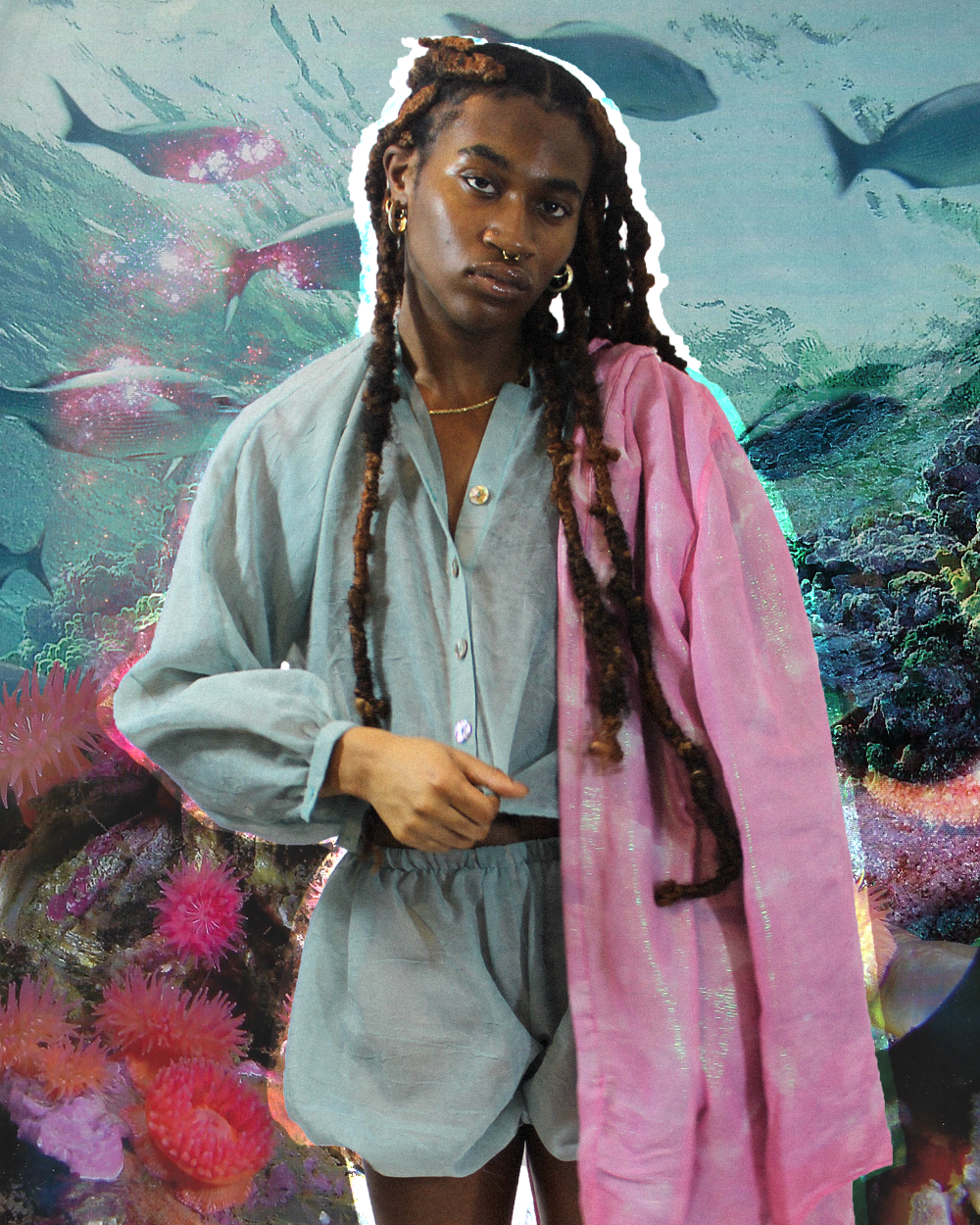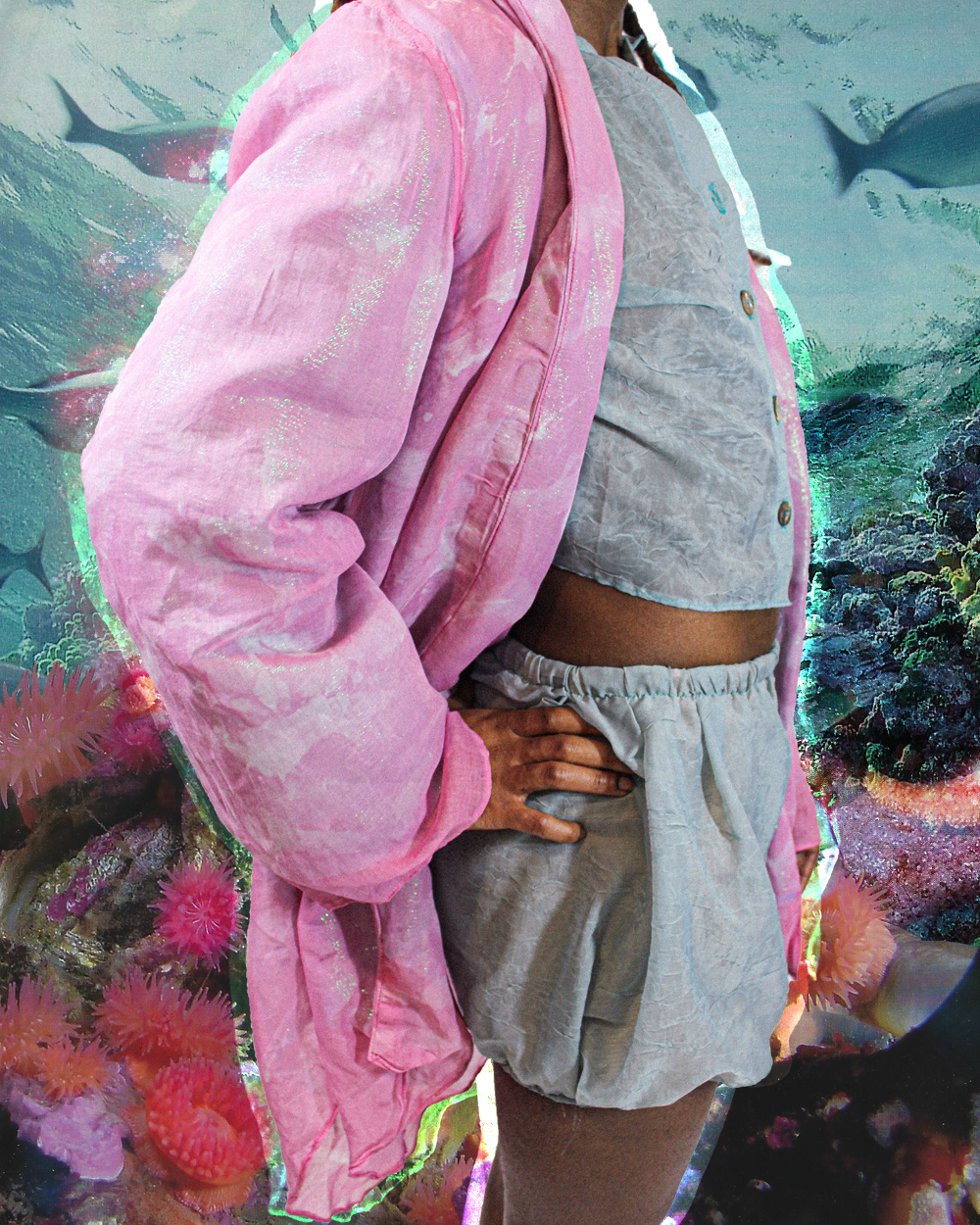 PROGRESS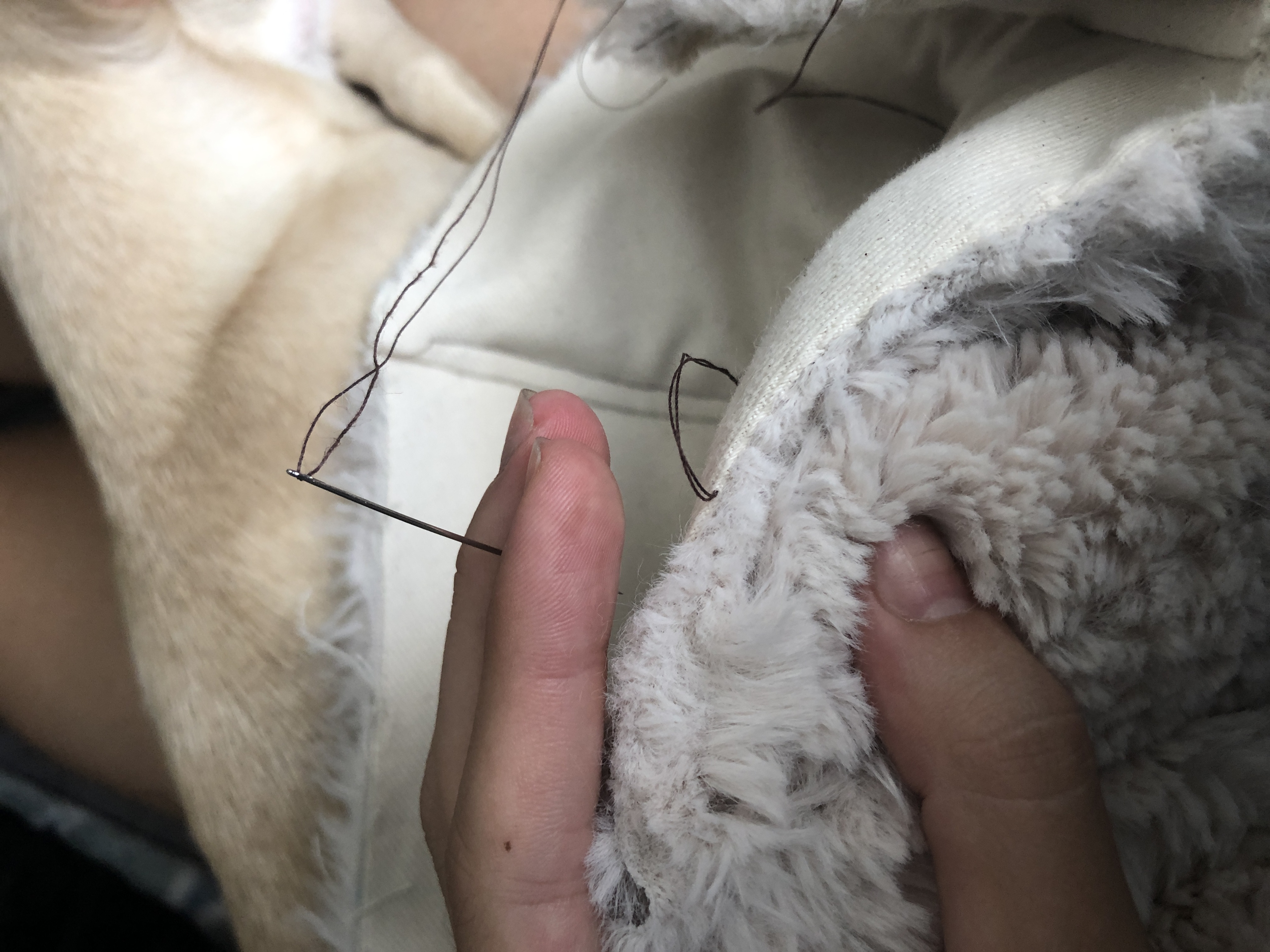 Jennifer Nguyen
︎ Fibers
︎ Junior
︎ PG County, Maryland
Jennifer Nguyen is a third-year fiber artist coming from Prince George's County, Maryland. Their art can be defined by their attention to detail and distortion of the surface and line. They see their work as a tool to reconnect to their Vietnamese heritage, family, and Asian culture at large through the use of research and historical practices such as printmaking, paper making, felting, etc.