#1 Supporter
Cameron Heavener


For genderqueer individuals, clothing is something that continues to pose as a challenge, due to the dichtonomous idea of gender that most of the world still holds. Male and Female are no longer to be accepted as the sole two boats to board when it comes to external expression.

Cameron's line, #1 Supporter, not only aims to deliver some long-overdue exposure to the non-binary and genderqueer community, but also represents a celebration of Heavener's personal journey toward legitimizing, understanding, and loving their own identity. The garments speak to overcoming hardship to achieve authenticity and self love, as each piece is commentary on an impactful experience Mya has had in regards to their gender.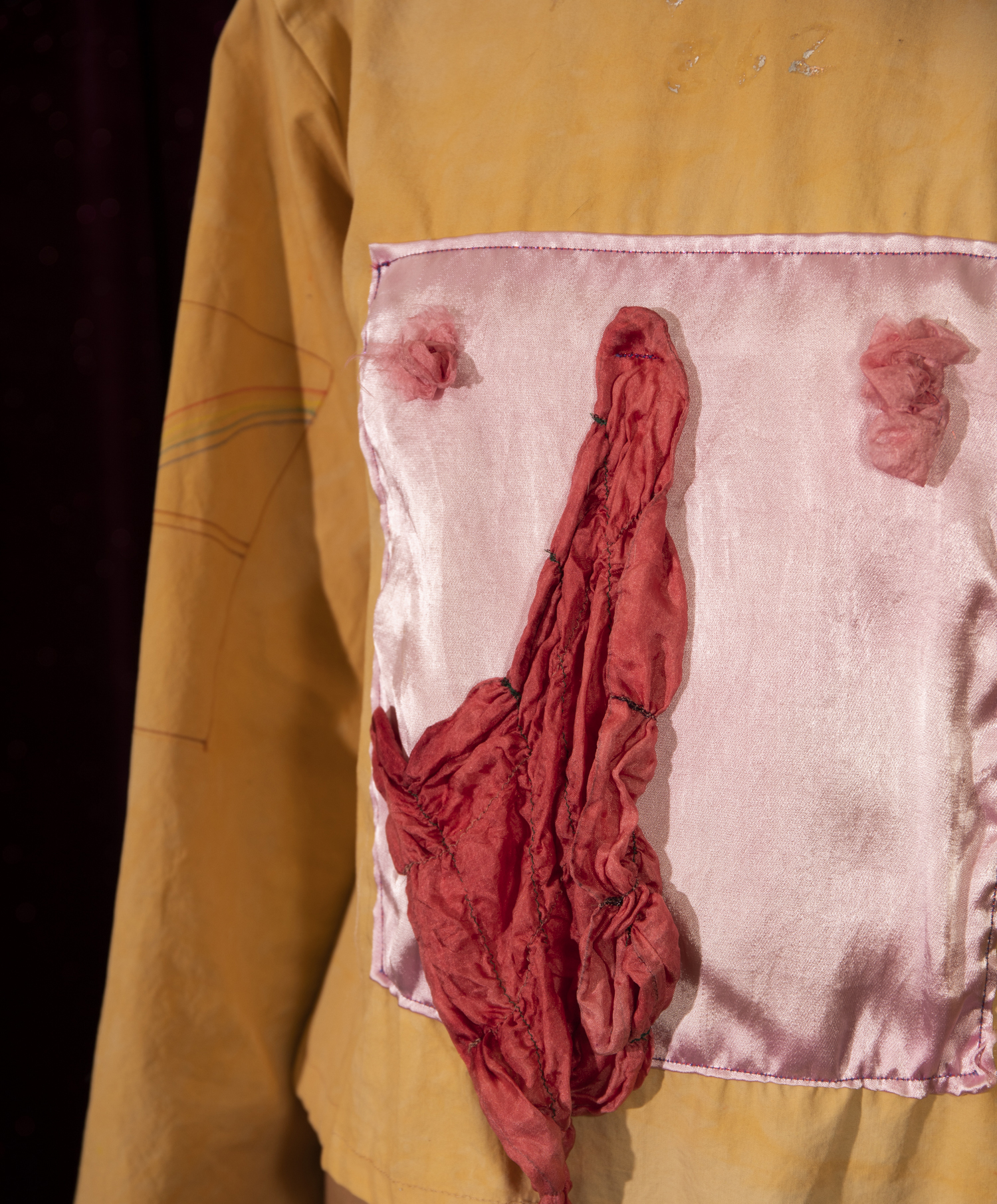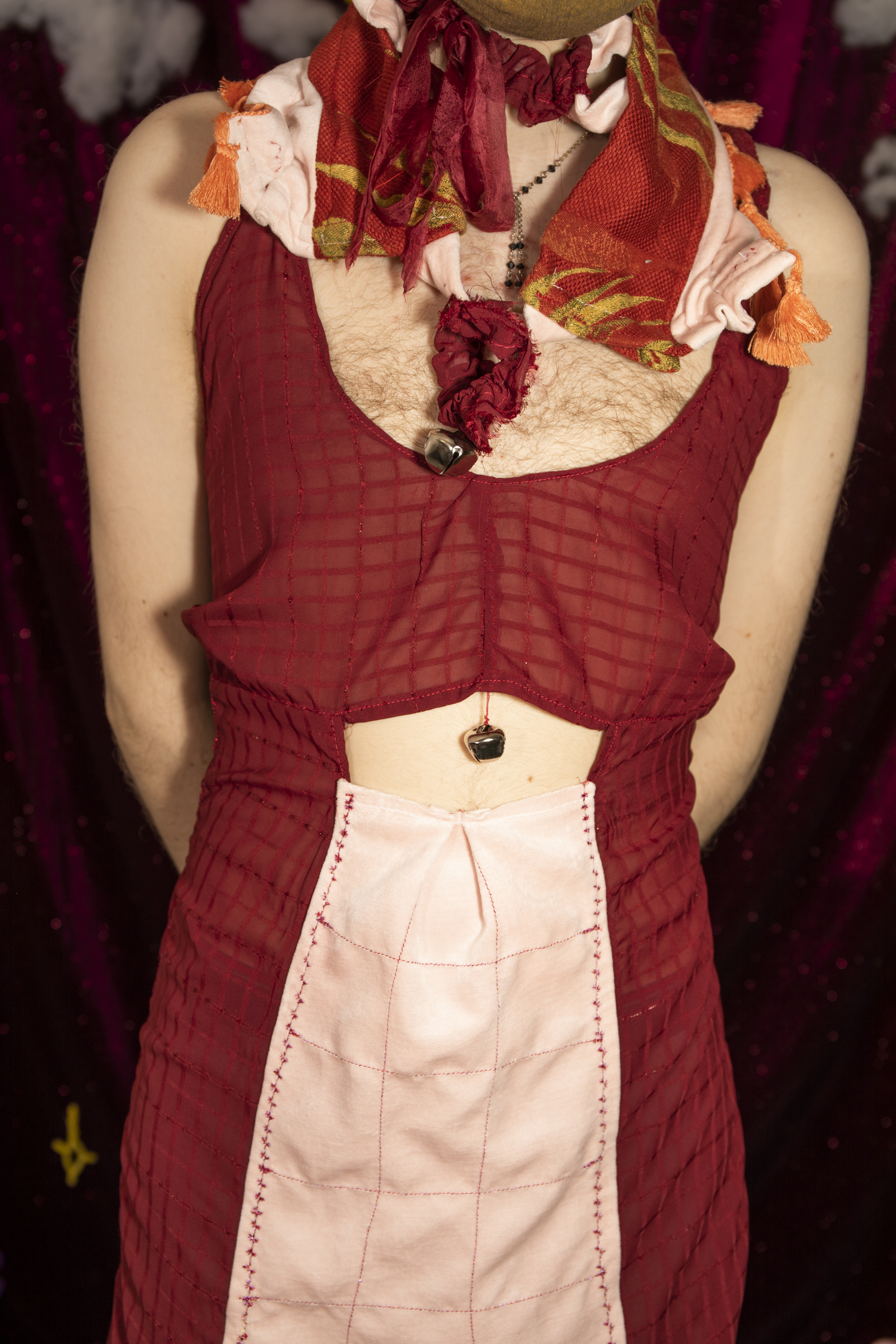 PROGRESS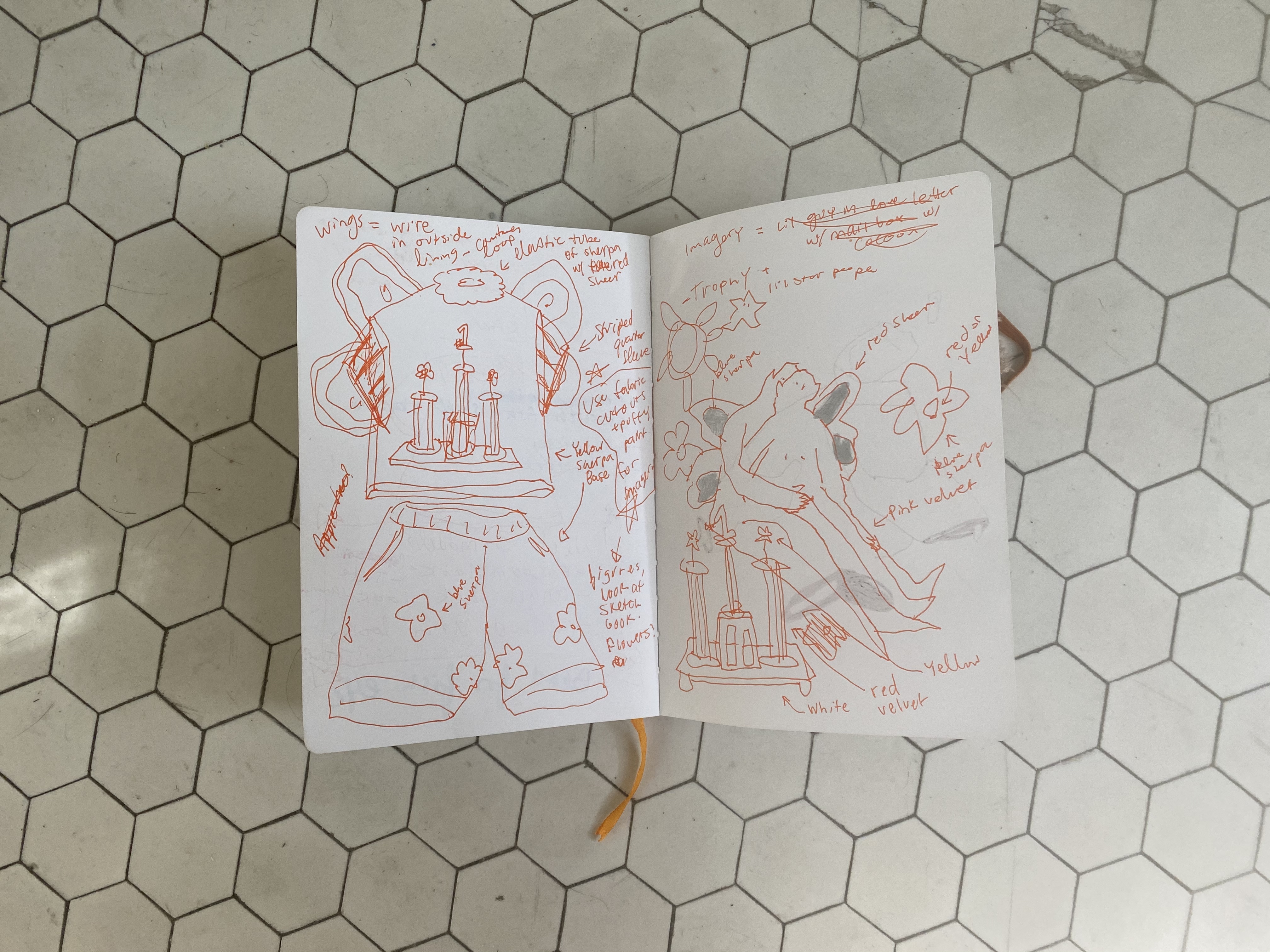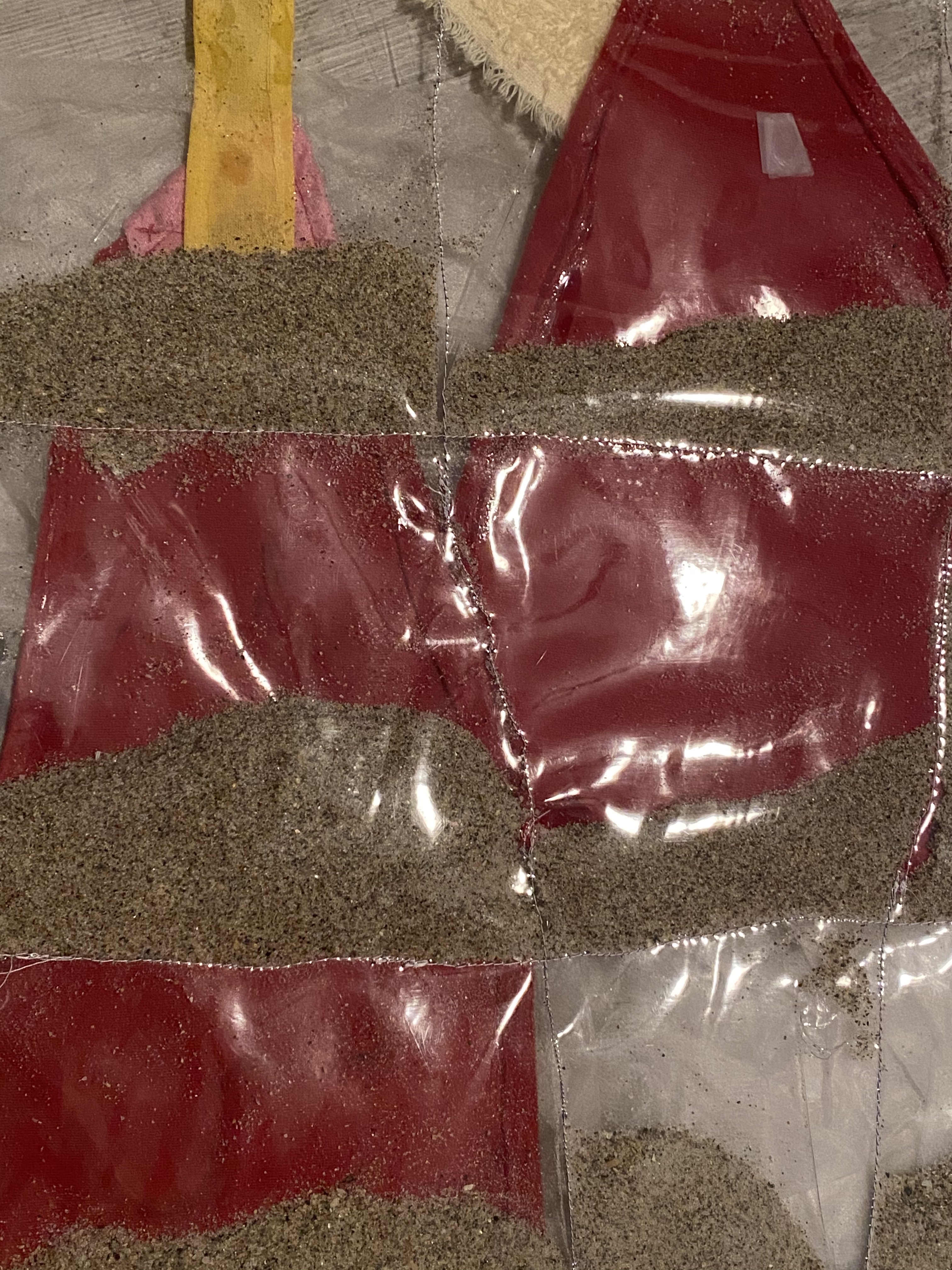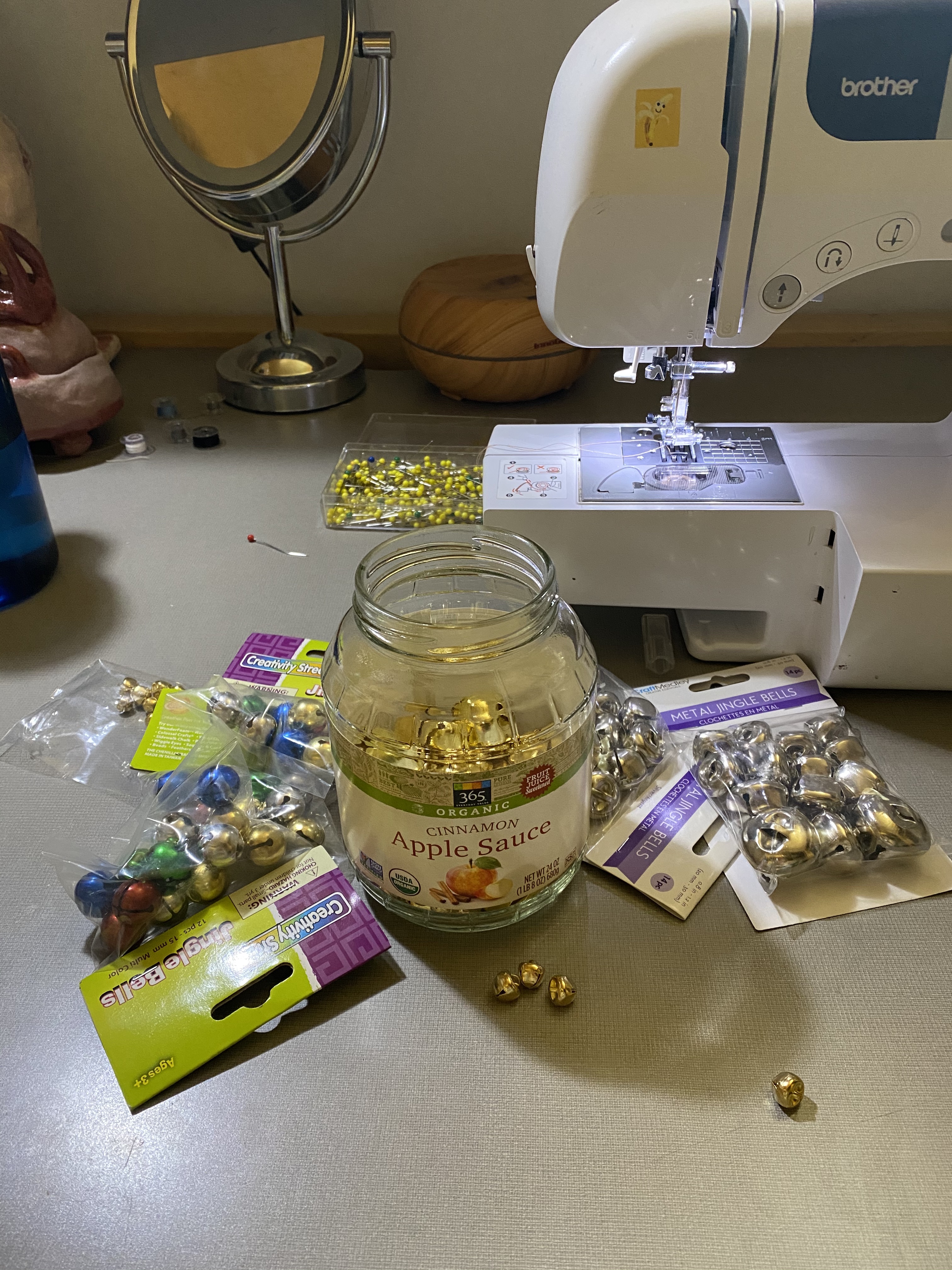 Cameron
Heavener
︎ Fiber
︎ Junior
︎ West Palm Beach, Florida
Cameron Heavener is a multidisciplinary artist with a focus in fibers. They are from West Palm Beach, Florida.