The Watering Hole

Alec Ferrer

My collection explores a journey to a gas station named,
The Watering Hole
. A pit stop for useless merchandise and items that provide a false sense of security,
The Watering Hole
is the ultimate convenience stop, coated in gasoline. Inspired by my upbringing in a multicultural melting pot, the clashing of cultures morphed my understanding of symbolic imagery, a unique language which is used throughout my collection. A final destination where all are welcome, enjoy your time at
The Watering Hole
.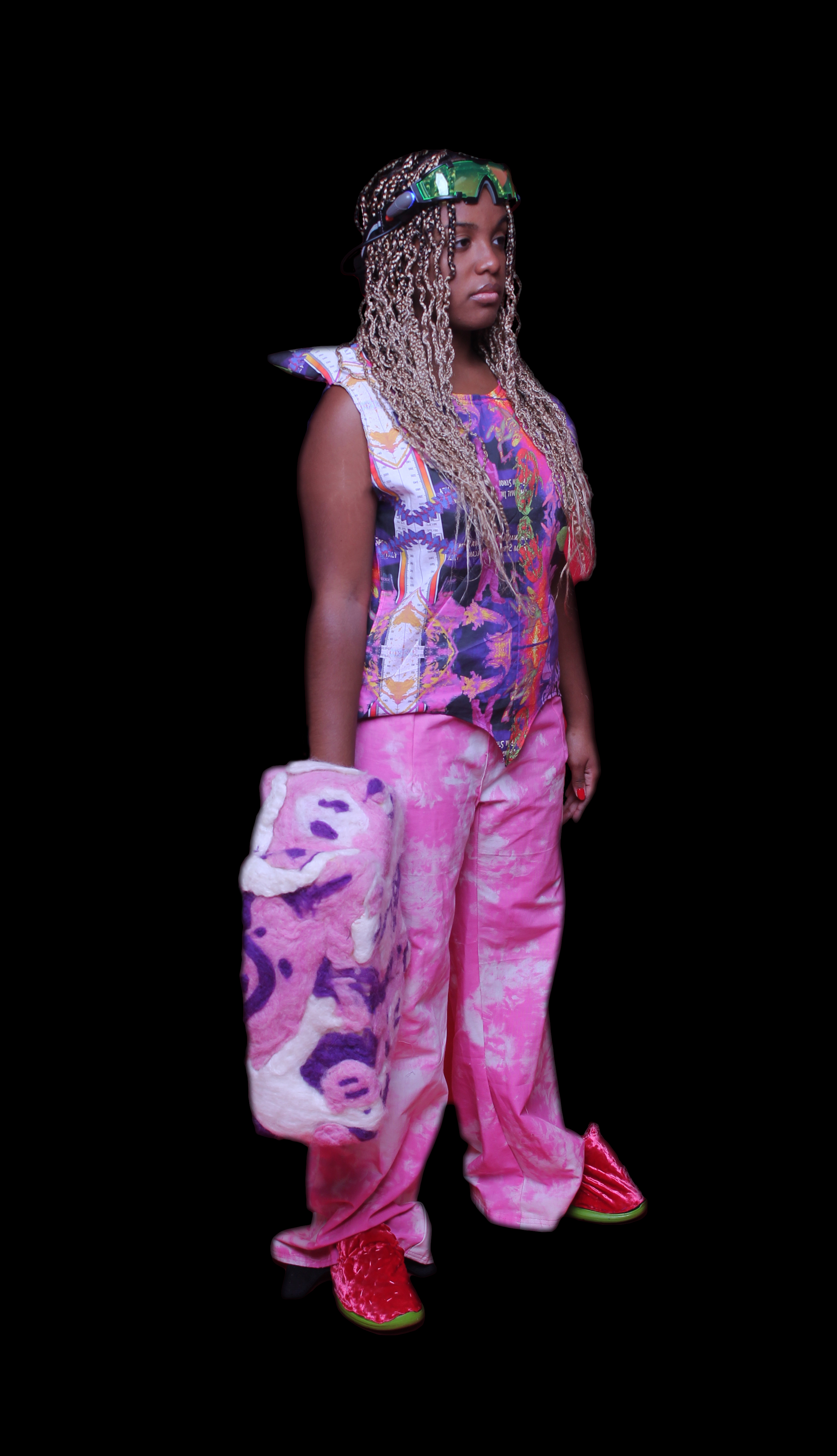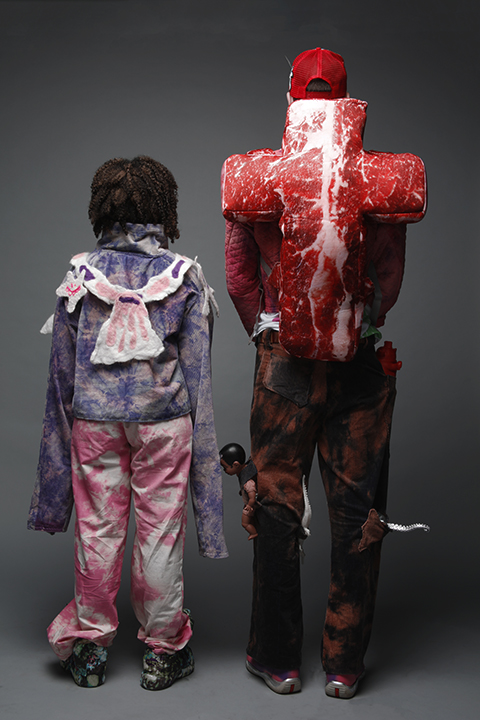 PROGRESS
Alec Ferrer

︎ Fibers
︎ Junior
︎ Miami, Florida
︎
alecwarde.com
Alec is a multimedia fibers artist from North Miami, Florida. His work involves juxtaposing iconography in order to craft unique narratives.